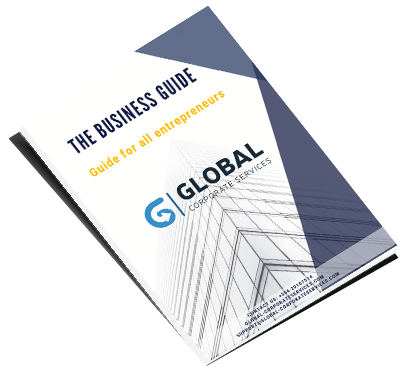 Choose the right company form with the COMPANY BROCHURE from Global Corporate Services
Choosing a corporate form is one of the most important choices you make as a business owner. This choice affects both your rights, your duties and your tax situation. Choosing the wrong form of company can have major consequences. Yet, unfortunately, many people are taking the easy decision.
The company brochure addresses several different types of companies and operating structures from AS and NUF / AB and SUF to holding companies. You will also get useful information about Global Corporate Services and other products we offer – including the establishment of a company in Malta.
Global Corporate Services are experts in company incorporations – and therefore we can offer significantly better and more cost-effective services in the establishment and follow-up of companies than accountants and lawyers.
Order the Company Brochure today and get advice from experts in company establishments at home and abroad.